Mark Loftus
Mearns Castle Golf Coach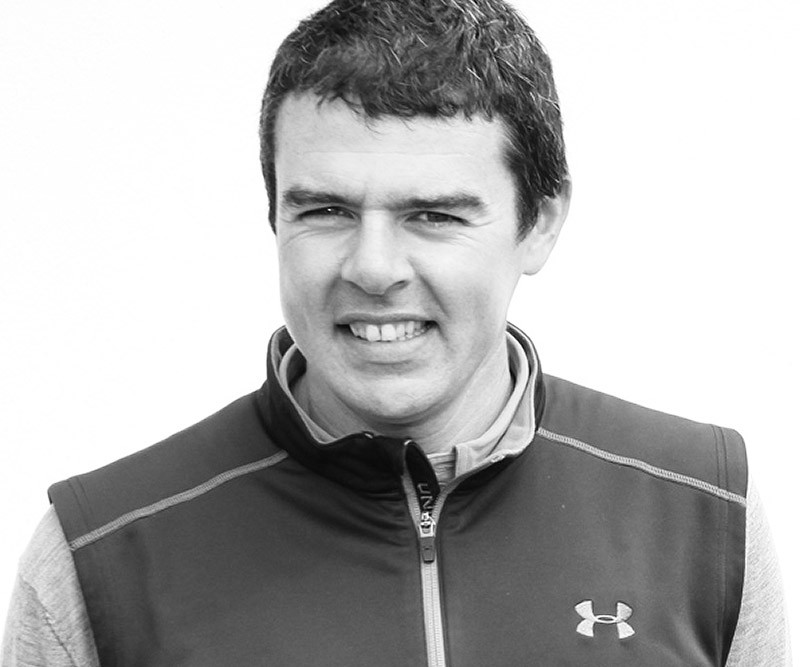 PGA Qualified Professional (AA)
NSPCC & Discolosure Scotland Certified
Practise like you play, and you will play like you practise.
A lifetime member of The Cowglen Golf Club in Glasgow, Mark had a glittering amatuer career which included 26 caps for Scotland and 3 caps for Great Britain and Ireland, and progressed to the professional ranks in 2001.
Under tutelage of Adam Hunter since 1998 Mark has competed on the South African PGA Tour, PGA Europro Tour. 2007 has been Mark's best season to date when he captured the Scottish PGA Championship.
Mark has also been an ambassador and coach for Paul Lawrie Foundation since 2003 which has helped to give sporting oppurtunities to over 20,000 kids throughout Scotland.