George Boswell
Mearns Castle Golf Coach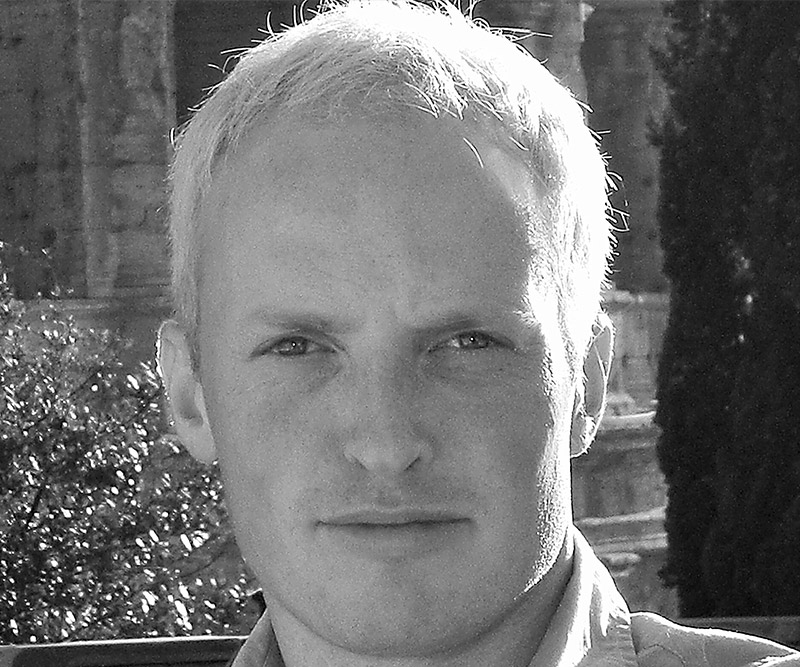 Awarded Trackman Master Status
Fellow of British Professional Golfers Association
The Golfing Machine (GSEB)
Coaching Philosophy – "Your aspirations are your possibilities"

Career Details
George Boswell is a leading golf instructor, and is Scottish Golf's designated Regional Performance Coach for the West Of Scotland region. As an instructor George enjoys helping all golfers, from beginners to elite players.
George coaches some of the World's best players, the highest ranked at this moment being World Number 11, and of recent some of the players he coaches have achieved the following:
2016 Scottish Amateur Champion
2016 Scottish Boys Order Of Merit Winner
2016 Scottish Under 16's Champion
Voted Scottish Amateur Golfer of the Year 2016
2016 British Amateur runner up
Coaching Highlights
In November 2016, George was recognised by the British Professional Golfers Association for his works and achievements in coaching by being awarded the prestigious title of "PGA Fellow". One of the most notable accomplishments listed was that George has coached 16 players to their first cap in representing Scotland in team events, as well as 3 players gaining their first cap to represent Great Britain & Ireland against Europe.
Regardless of a players level, George aims to help each individual unlock their potential using modern coaching practice and the most up to date technology. George's client's, both Young and Old find his approach refreshing, enjoyable and effective.
George is currently completing a Masters Degree (MSc) at the University Of Birmingham in performance Sports Coaching, and is specialising is skill acquisition and golf swing bio-mechanics.
George has also been awarded the title of Trackman Master from the Trackman company.